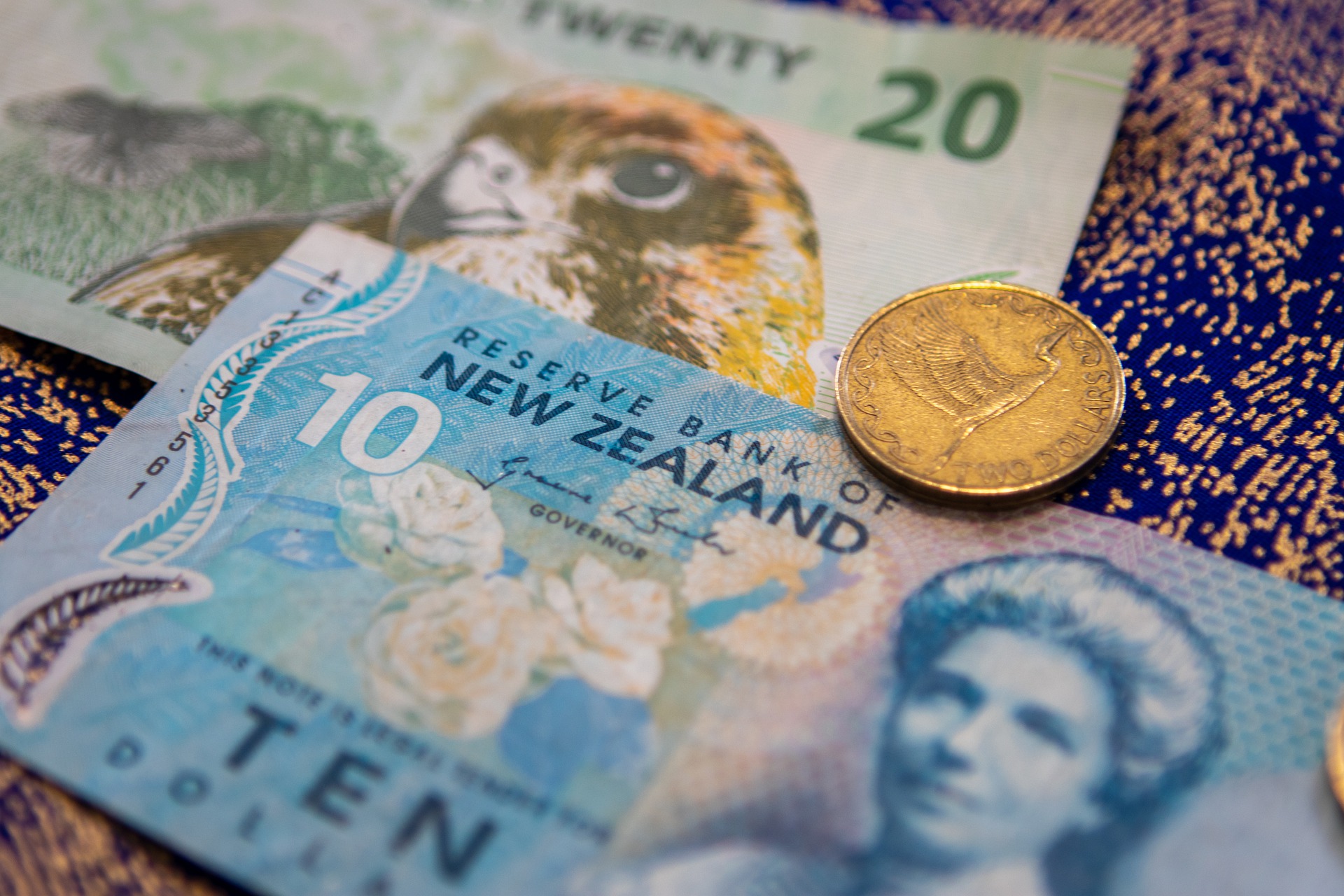 2020 was a difficult year. With COVID-19 disrupting nearly all aspects of modern society, everyone was forced to rethink what 'normal' meant, from coffee shops to multinational corporations. Of those affected in various industries, smaller businesses had to bear the bigger brunt in the scramble to identify and implement safe, remote workflows. The lack of manpower and the financial cushion of being a large organization were the primary reasons for that.
Caught in in the lurch of that transition was a critical part of HR: payroll. Businesses, like the rest of us, were utterly unprepared for a global-scale disaster – as corporations and government bodies drafted updated rules and regulations concerning payroll practices in a pandemic-ridden world, most of the year was spent in a sort of firefighting mode. Rules would be implemented, issues arising in the aftermath would be amended and the cycle would repeat. New Zealand went into a strict, enforced lockdown early in the pandemic, a measure that wrecked economic stability in the short term but is being lauded by the rest of the world for its effectiveness. Government support, changes in business tax and wage subsidies meant that payroll managers needed to always be on top of the latest compliance requirements, because there is no margin for error when it comes to payroll.
Having to manage all that in addition to the standard corporate tax and income tax (withheld by employers in the form of Pay-As-You-Earn basis) added several layers of complexity to the jobs of payroll managers, who were also adjusting to working remotely with the extra responsibility. That is where technology has proven itself invaluable, by helping payroll operations run smoothly and accurately. Cloud-based solutions like PeopleSonic gained wider adoption as data and access portability were sought, alongside a robust and secure platform for managing critical payroll and HR data.
A year into the pandemic, however, most HR and payroll teams are still running in disaster mode, as the uncertainty associated with virus hotspots, variable restrictions and lockdowns keeps businesses operating erratically. That means that even with technology providing necessary support, there are still steps that HR professionals can take to tackle this uncertainty and still deliver quality work. Let's examine what those steps could potentially be:
Embrace the automation provided by technology
While most companies, small or large, have sought HR platforms for their cloud services to meet work from home requirements, they are missing a critical advantage by not utilizing these platforms to their fullest.
PeopleSonic provides a payroll automation solution as part of its software suite, which not only helps reduce errors in bookkeeping and payroll processing, but it optimizes the process as well so that there are no delays – we all know how inefficient large spreadsheets become over time. Not only that, payroll automation helps reduce process costs as well, a saving critical for small businesses at this critical juncture in time. If you consider one upgrade to your HR and payroll processes, make it this.
Stay on top of changing regulations
The pandemic response in New Zealand involved various forms of stimuli and support for businesses of all sizes. The Employer Wage Subsidy Scheme, the Business Finance Guarantee Scheme and sector-specific support, for instance, are all new aspects of payroll that need to be accounted for with every salary processing event.
While the government-based programmes have been established by this point, it does not hurt to add 'checking the Treasury website regularly' to your work routine to stay on top of any new developments, or updates to existing subsidies.
Technology can aid here as well. The PeopleSonic suite, for instance, provides compliance information within the platform, so that HR personnel are aware of critical information in the employee's country.
Stress on data security
Most businesses, even smaller ones, have traditionally had on-site IT to provide a secure digital environment for employees to work in and store data. However, with the move to home-based work, employees, especially in HR and admin, will be accessing highly sensitive data through unsecured home networks, which opens the possibility for security breaches – the ultimate betrayal of the client/customer's trust.
Shifting to a cloud-based HR solution rather than the in-house solution that was used pre-pandemic is the fastest way to secure all your critical personnel and payroll data. PeopleSonic's platform pairs that secure cloud environment with a system that can be accessed on computers, smartphones and any internet-enabled devices to combine convenience with the ultimate peace of mind.
 As 2021 gets underway and it becomes clearer that the term 'business as usual' is still not attainable, it is paramount that HR remain on top of the upheaval in daily work functions – more so now than ever before, employees need reassurance in the face of uncertainty with regular salaries. That requires payroll processing to happen like clockwork, which can only happen if HR personnel make embracing technology their 2021 resolution.