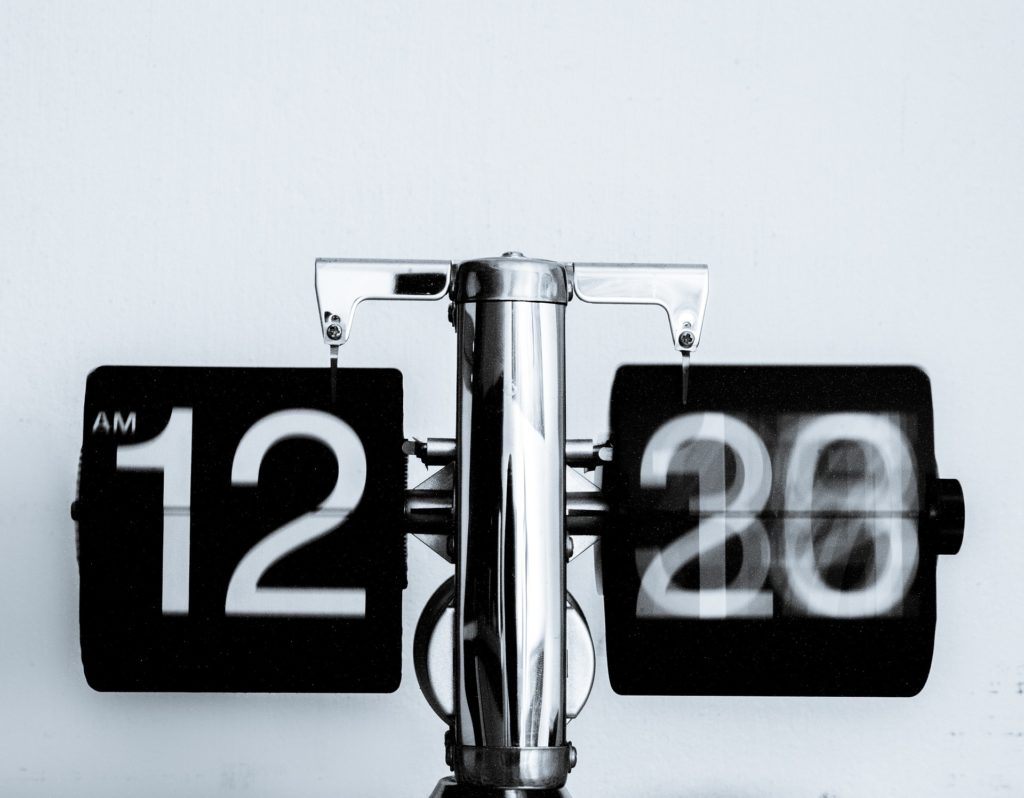 It may sound slightly counterproductive, but your HR team should not be spending a bulk of their time doing "HR things". Their time and energies should instead be spent on exploring ideas that boost or ensure the success of a business, for instance, through increased empathy and emotional intelligence in employees, or through the successful implementation of essential human factors.
Let's identify what those "HR things" are that end up eating far too much time and prevent your HR from elevating your organization to its true potential.
Payroll Management
Are you a business that is still handling payroll manually, or through a combination of inefficient apps and spreadsheets? This is something we have discussed in detail a few times before. Whether you are a small-to-medium sized business or even large, there are enormous benefits to automating payroll and freeing up HR to pursue higher value projects.
Statistics show, in fact, that there can be upto 80% reduction in overall payroll costs merely by switching to a competent automated payroll system. With such overwhelming benefits to both cost and efficiency, there really is no excuse for being one of the 10% of businesses still not implementing payroll automation in their HR processes.
Employee Status Tracking
Another avenue that sucks up a significant amount of daily time for HR is verifying employee status and attendance. If you're not utilizing  state-of-the-art leave management and attendance tracking systems, you are essentially burdening your HR with manual or email-based follow-ups to track down sick employees or monitor punctuality and time efficiency.
Not only can investing in such systems ease unnecessary load from your HR team, these systems have proven track records in improving employee motivation and accountability, which directly impacts their work quality and rate. The benefits to the business bottom line and employee productivity are significant in comparison to systems which especially still rely on emails or text messages to track employee absences.
Essential or "Core" HR Functions
These essential tasks, often dubbed "core" tasks are the day to day work that any HR team is doing. This ranges from personnel and document management to handling departmental and employee requests, and any office administration tasks.
While that may sound like the entirety of what most of us assume HR does, the reality couldn't be more different. The fact that HR spends so much of their time on these daily tasks prevents them from focusing on other projects. Add into that tedious work like manual payroll management and monitoring employee punctuality and that leaves HR with almost no time in their work schedule at all!
The solution is simple: Invest in a customised HR platform that allows your team to automate and optimize these repetitive and time-taking tasks. In fact, integrated solutions such as PeopleSonic often provide businesses with a suite of features that can handle everything from Core HR to payroll and leave management, along with industry leading productivity enhancements through time and attendance tracking.