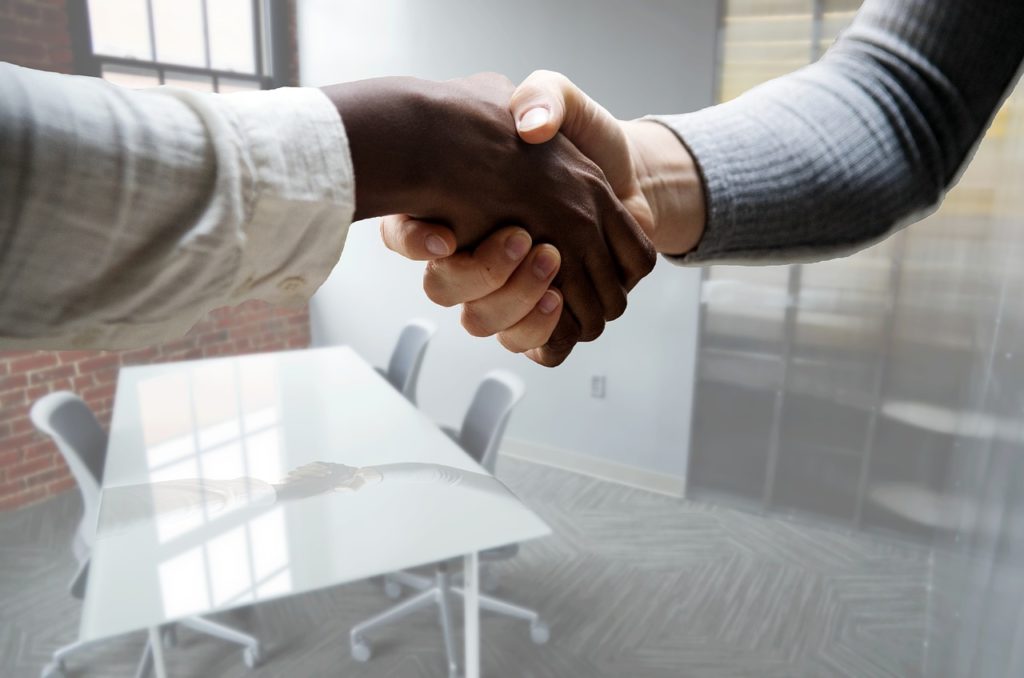 We understand how the current rapid spread of coronavirus has affected businesses globally. On one side, the companies are laying out resources due to the minimization of their operations; on the other hand, some companies like pharmaceuticals are desperately in need of resources as their operations have peaked. In the mid of all this, companies are finding it really hard to manage the current employees as the mode of work has been shifted to work from home, also recruiting new employees has become a big hassle as well. But don't worry, we realize it's a big stress for many businesses but why don't we find a way out to smoothen these processes?
What are the current recruiting challenges that you might be facing?
Managing a remotely working recruitment team
Companies have only allowed key workers to work onsite and the rest from home. This means that there is a big responsibility for managing teams remotely and building a positive atmosphere. There are many online collaboration tools that are helping teams and making their work easier like Microsoft Teams, Slack, Trello and etc.
Assessing the candidates remotely
Recruiting candidates remotely comes with a great responsibility. Many challenges come when it comes to interview the homebound potential candidates, accessing the candidates and etc. In the current situation, empowered mobile-friendly tools are needed to take control over the entire journey.
What are the efficient methods to adopt remote recruitment?
Efficiently hiring in short term
Online recruiting isn't a new concept to the world but definitely the only one nowadays. To make it more efficient, there are tools and software to make it easy for you.
Application & Screening
Online screening can be a big help to you while looking for a suitable candidate. It can ease down the process and make it quicker. By just asking killer questions, you can easily identify the best-suited candidates for your company.
Online Video Interviews
Make your interview room virtual with video interviews where interviewers and the candidate can join remotely. With different tools available, you can set up the branded interface. And the candidate can give the interview by sitting in his comfortable spot. Skype, Hangout, Zoom and etc are your software to opt. If it has to be scheduling then zoom helps you with setting up the meeting.
Interview guidelines and ground rules
It's always great to provide a set of guidelines to your candidates before hosting an online interview as it might be the first time for them. Inform them things to check and recheck before the interview, what to do if the software doesn't work out and etc. Also, set some ground rules before the interview like what language it would be preferred, if the candidate has a question then when should he ask, if there's noise in the background from the interviewer's side or the candidate's side then don't hesitate, it's okay.
Interview Conclusion
Always conclude the interview with precise and proper information. Tell your candidate to share their feedback if needed, tell your candidate the proper means to contact in case of any query. Communication is the key when it comes to remote recruitment.
Efficiently Managing in Long Term
After you are done with hiring, how would you manage your newly recruited candidates and even current remote employees virtually? It sounds tough but with the right tools, it's pretty easy to manage. Tools like PeopleSonic can help to manage the current data of your team including payrolls, attendance, designation, department, training of newly recruited employees, and much more.
No one really knows when we are going to get out of this global pandemic but we can't stop the businesses for that long. Everything's possible virtually now and more tools are being created as the demands are increasing. Important meetings, meetups, interviews, recruitments, seminars, workshops, fares, and much more are being held virtually using different tools.
So, don't let this pandemic affect you or your employees, strengthen the team remotely and create a positive environment. Recruit employees easily and be a help for those who lost their jobs, recently.